Since 2013, ECA has become a leader in developing and applying new program models, practices, and technologies in the field of virtual exchange. Virtual and blended virtual/in-person exchange programming models have become more sophisticated and better adapted to accomplishing public diplomacy and other foreign policy goals. The Virtual Exchange Toolkit contains examples of best practices and guidance in the design, implementation, and evaluation of virtual and blended exchange programs. Examples of recent ECA virtual and blended exchange pilot programs are also described below.
The International Visitor Leadership Program (IVLP) hosts first-ever virtual exchange program for Icelandic environmental NGO professionals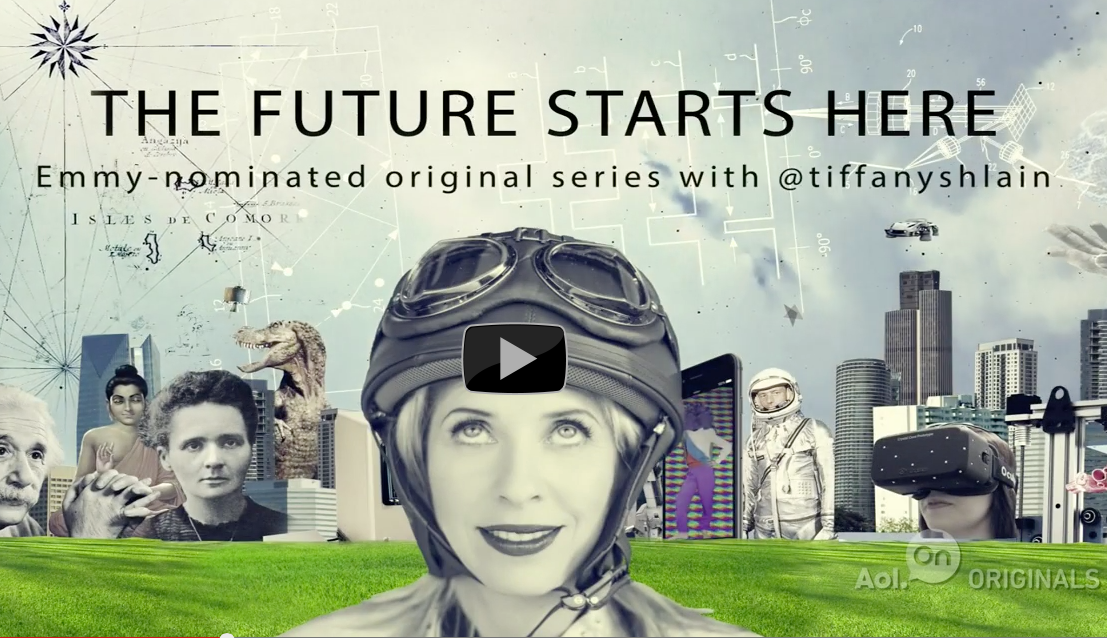 When the AFS program in Egypt was postponed due to security reasons, ECA was inspired to adopt a new method used by Tiffany Shlain, an AFS participant and leader in filmmaking and technology.